Turnaround & Restructuring Services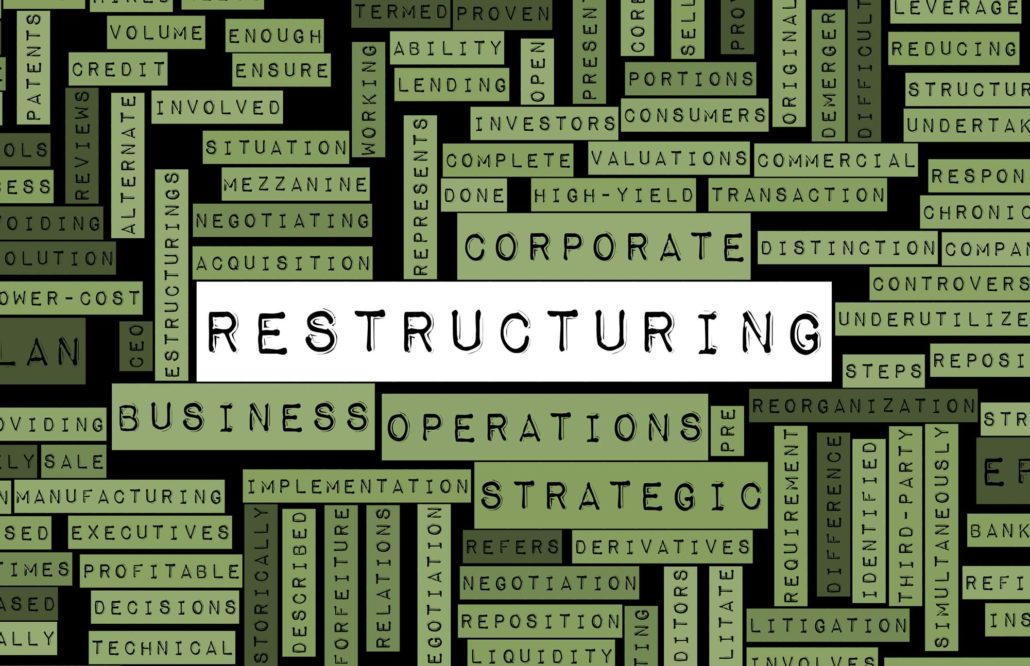 Our firm was founded to provide corporate recovery and restructuring services to underperforming, troubled or distressed businesses in the middle market. Corporate restructuring engagements revolve around assisting companies through the stages that most companies experience during distress and recovery: the emergency, stabilization and return to growth stage. We work with management, who may not possess the specific skills or the necessary internal fortitude for crisis situations, by utilizing our financial survival skills to steer a course resulting in the cessation of financial free-fall. While dealing with immediate problems, the core of the restructuring effort is the turnaround plan. Preferring to work in an out-of-court environment over a Chapter 11 reorganization, we work with management and the stakeholders to develop the turnaround plan for all parties involved, including secured creditors, unsecured and trade creditors, current suppliers, taxing authorities, and investors. Our networks within the greater financial and investment community provide a number of options should the plan call for restructuring of debt, arranging for new debt, equity financing, debtor-in-possession financing or a sale of the company. Once a turnaround plan is in process, we are able to sustain corporate survival, redirect and enhance company performance and set the stage for a return to growth.
Crisis Management, Cash Management and Liquidity Forecasting
Development of Turnaround and Reorganization Plans
Implementation of a Consensual Workout Plan for all Stakeholders
Interim Management in Distressed Situations
Lender Interface and Workout Plan Negotiations
Profit Enhancement for Underperforming Companies
Real Estate Workouts
Creditor Workout Negotiations
Insolvency Services
Court Appointed Receiverships and Facilitations
Chapter 11 Debtor-in- Possession
Alternative Financing for Companies Unable to Obtain Traditional Financing
Please reach out with any questions.