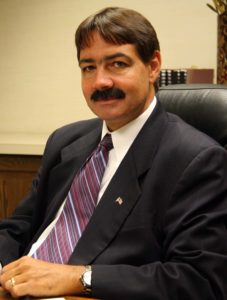 Eric R. Slone, CPA, CIRA, CFF
Eric Slone heads up our firm's financial, accounting, insolvency, valuation and litigation support services. Complex corporate turnaround and restructuring expertise enables him to provide our clients with strong crisis and project management skills, financial expertise and in-depth managerial insight. With over 25 years of professional experience in a variety of senior financial, executive and lead-consulting capacities, Eric's clients have been diverse in both size and industry. He has served a $1 billion paper and box manufacturer, many automotive and non-automotive manufacturing concerns, as well as construction contractors, retail, wholesale/distribution, healthcare and utilities firms. Eric serves as the lead insolvency consultant for critical crisis management during corporate workout, turnarounds and liquidations. He has served in both debtor-in- possession and trusteeship capacities at companies in Federal Bankruptcy Court. For years, Eric has advised business owners on a wide range of matters, such as in and out-of- court insolvency and bankruptcy and valuation matters, mergers and acquisitions, debt financing and the securing of other capital, and bank forbearance negotiations, employee incentive plans, internal control and business reporting enhancements and fraud investigations. He has also provided litigation support and expert witness testimony services, including numerous related depositions. In 2003, Eric received the coveted CIRA certificate (Certified Insolvency and Restructuring Advisor) and in 2006, he received his CDBV (Certification in Distressed Business Valuations) from the Association of Insolvency and Restructuring Advisors (AIRA).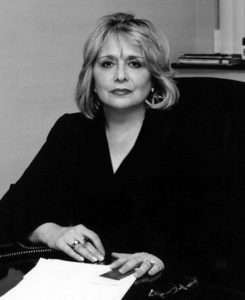 Mari D'Alto is an experienced consultant with expertise in improving a company's bottom line. Her knowledge and sales guidance in the retail industry has resulted in the growth and profit of numerous corporations. Recognized for her growth improvement initiatives in a variety of industries, she served on the Advisory Board of the Department of Commerce. Her talents include consulting for small and middle market businesses. She is actively sought to help companies achieve increased growth through branding their products and services. With over 25 years of entrepreneurial and executive experience, Mari has co-founded a $35 million investment organization designed to fill a gap between traditional banking adventure capital. For over eight years the project involved capital procurement and financing, business plans assessment and selection, as well as providing direct executive advice to portfolio companies. In these efforts she has played a critical role in raising several million dollars from both private and public services, as well as serving on the marketing committee. In addition, Mari has owned and been the President of Mari D'Alto, Inc., a design, manufacturing and distributing corporation in Detroit, New York and Los Angeles. Under her direction, the company extended its distribution network to over 40 states and gained national and international exposure through publications such as Newsweek, Business Week, Vogue, Cosmopolitan, Rolling Stone, Harpers and Town  County. In addition, Clairol, Bazaar and General Motors used the company's products in their global promotional campaigns resulting in a positive consumer response. As President and co-owner of Manistee Land Corporation (400 acres) Mari was in charge of operations, marketing and development. She successfully negotiated oil and gas contracts that are still currently active as well as developing a national recreations spa in Northern Michigan.
Mari's executive positions include being on the board of several profit and non-profit institutions such as The Executive Board of the Founders Junior Council of the Detroit Institute of Arts, Co-Founder Liberty Bidco, Detroit Artist Market, President of Fashion Group, Inc. (an international executive group, with a global outreach and membership) also The Children's Center Marketing Committee.
Mari studied at Wayne State University in Business, Management, Marketing and Related Support Services.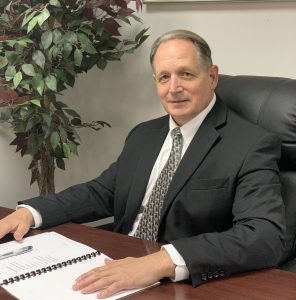 Don Britt has 35 years of professional experience working in commercial lending and management consulting roles, and as an entrepreneur. He has a broad range of experience in financial analysis, commercial lending, underwriting, problem loan management, and sales and marketing roles. His background is concentrated in high risk commercial lending, crisis management and restructuring situations from prior positions with three regional banks, two finance companies and several consulting firms.  Throughout his career he has reviewed over 3,200 businesses in a variety of loan categories including Small Business, Middle Market, Asset Based Lending, Commercial Real Estate, Builders/Developers/Contractors, and SBA,  Government Guaranteed and Mezzanine loans.
Don is as comfortable in a boardroom as he is in a client's office.  He has a unique perspective, having worked in many of the roles of those seated at the table during a difficult negotiation or discussion of a complex or distressed situation. It's this unique perspective, from which he is often able to understand each individual's interests, that enables him to find creative solutions to complex business situations that others might miss.
Don sees himself as a creative thinker and problem solver who utilize his skill sets for a wide range of banking and consulting engagements including restructuring, crisis management, creditor negotiation, cash budgeting, debt placements, financial analysis, project management and distressed loan workout plans. His role with Dalto Consulting will include these functions as well as working on business valuations and litigation support.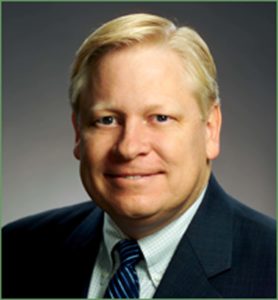 Tim is a seasoned financial executive and CPA with 25+ years experience managing Accounting, Finance, Marketing, IT, Purchasing and Human Resources in multiple industries. He has successfully assisted small business owners to improve profitability, obtain bank financing, and increase cash flow. Tim has led successful expansions of small businesses into Europe, the UK, South America and Mexico. As an entrepreneur and former Executive Officer, Tim understands the needs of business owners and the importance of timely, accurate and relevant management information working together with good internal controls and risk management. His team approach works to solve issues quickly and efficiently. Born and raised in Metro Detroit, Tim has developed and maintains a strong network of bankers, investors, attorneys and CPA's that specialize in assisting closely-held businesses to maximize the owner's investment in their company.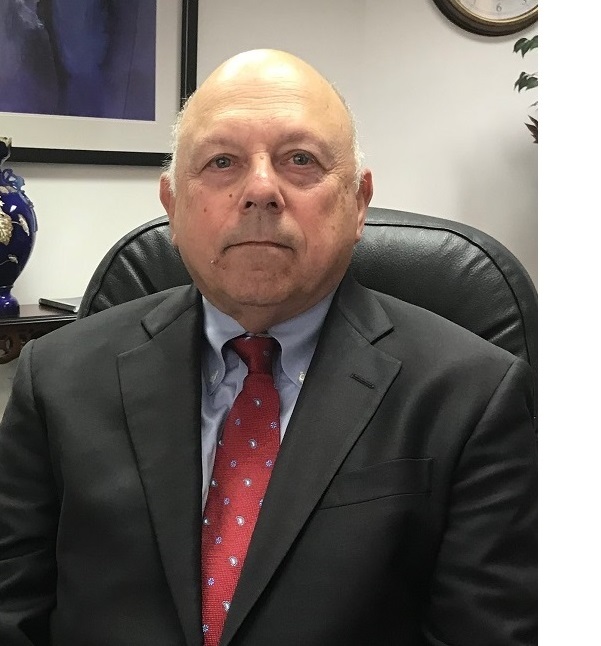 Larry is an experienced investor, CEO and management consultant. In a career spanning over 45 years he has had varied business experiences that provides valuable skills for Dalto Consulting's client engagements.
After completing military service as an infantry officer, Berry joined his family's' commercial real estate business, as the third generation.  At the time, this business owned and operated numerous hotels and office buildings across the United States. During this time Larry held numerous operational positions in which he learned not only the basics of the real estate management but the essential elements of managing any type of business. After the sale of a capital asset, the family enterprises branched out into media, and other types of businesses.
In the course of his career Larry was CEO of large fire protection sprinkler company. (35 to 65 $M in revenues), and had an active consulting firm serving troubled companies. Currently, in addition to his duties with Dalto Consulting, Larry is an active partner in an investment banking firm, managing member of a specialized aerosol paint distributor and COO of two other distribution companies.
In his capacity as a consultant with our firm, Larry will specialize in financial restructuring, corporate financing and firm marketing.
Please reach out with any questions.