Business Valuation Services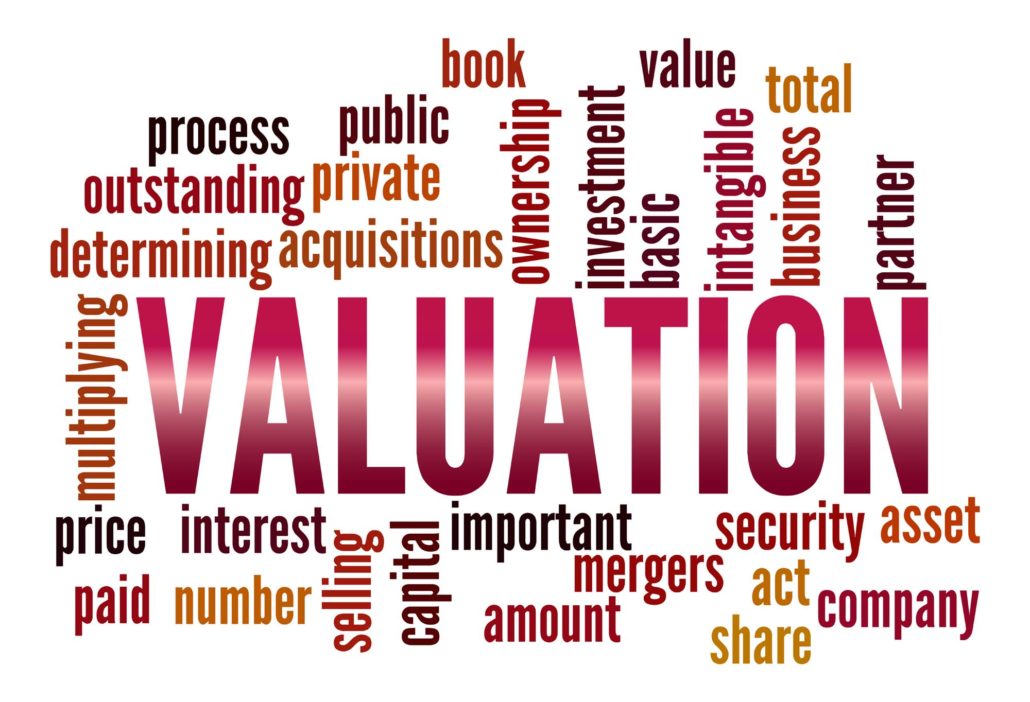 The goal of every manager, partner or owner of a business is to increase the value of their assets – whether it is a company, real estate holdings, a professional firm or the net worth of one's life. The practice of valuation is the practice of measuring and quantifying that value. Our valuation services provide objective, defensible valuations for mergers and acquisitions, complex litigation matters, partnership buyouts and disputes, bankruptcy valuations and for trust and estate purposes. In our valuations we select methodologies most appropriate to the client situation, utilizing several financial approaches that seek to convert the existing and anticipated benefits of a business enterprise, it's assets, tangible and intangible, conditioned by a risk profile analysis, into a single valuation amount.
We frequently serve a national network of professionals by complementing their skills, and their needs, and never competing with them. Often we are called upon to provide a valuation where a conflict exists or where an augmentation of skills is required.
Valuations performed for the following purposes:
Partnership Disputes or Buyouts
Sale or Purchase of a Company
Appreciation of Investment Portfolio
Trust and Estate Issues
Minority Suppression Litigation
Valuation of Intangible Assets
Bankruptcy Valuation
Real Estate Valuation
Marital Dissolution
Analysis for Dissenting Shareholders
Estate Gifting and Succession Planning
Professional Practice Valuation
Please reach out with any questions.