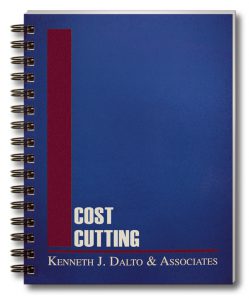 Cost Cutting Manual
Survival and health of most companies will be determined by controlling costs and strategic analytic planning. Cost Cutting is an overview of lean management and costs efficiency methods to enhance profitability. The Cost Cutting Manual will help you to identify important costs areas to focus on such as, product design, operational processes, assets, liabilities, personnel, organizational structure, overhead burden, cost of goods sold, supply chain, quality, marketing and sales, distribution, cost of capital and revenue.
The Cost Cutting Manual is an easy to use, yet comprehensive reference tool that offers a unique approach to reducing costs and streamlining operations and was written
The Table of Contents includes:
Cost Reduction Initiative
Basic Cost Analysis
Cost Control Systems
Turning Assets into Cash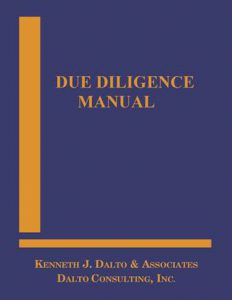 Due Diligence Manual
The manual is a comprehensive, 250-page reference for analyzing corporate financings, mergers & acquisitions, turnarounds, insolvency and business and strategic planning.
A very valuable first step in gathering information needed to face this challenge is by using the process of due diligence, which is a formal investigation of a company and a detailed review of all relevant materials regarding its business, ownership, management, employees, products, markets, competition, operations, finances, assets, liabilities and legal matters.
The Table of Contents includes:
Company Financial Situation and Structure
Company Liabilities and Creditor Relations
Company Assets
Company Operations
Company Marketing and Sales
Please fill out the form below to request a copy of a manual.

White Papers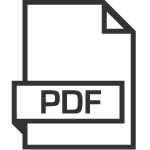 White Papers