Special Situation Consulting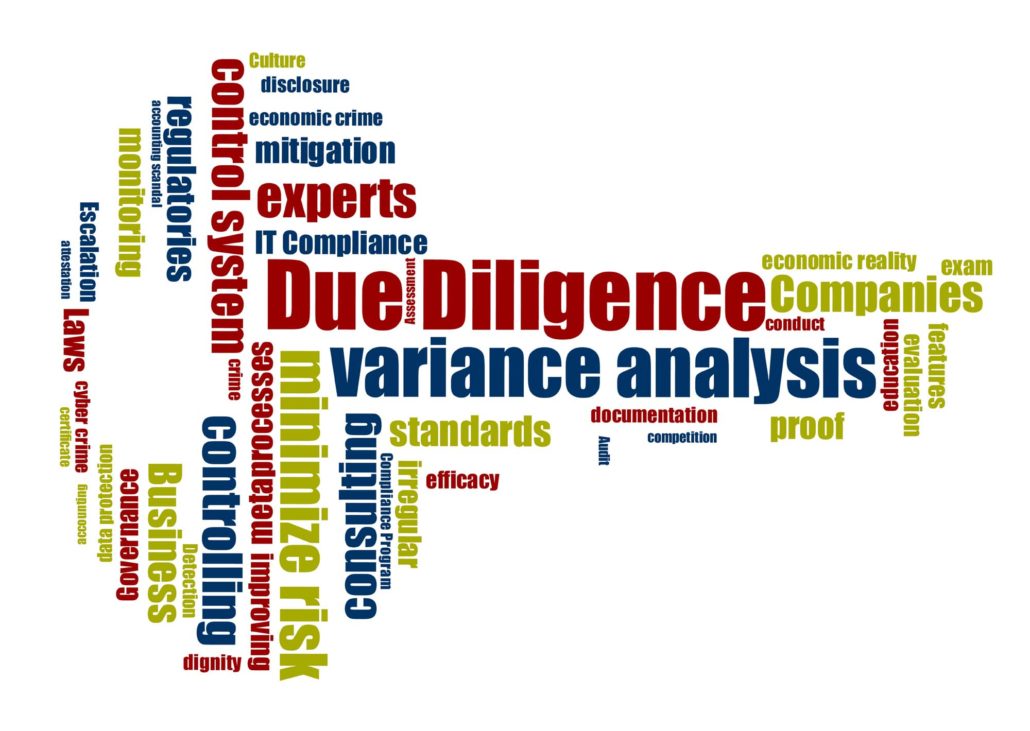 Special situations consulting arises when there is a unique and complex financial problem that requires a unique set of skills not usually offered by traditional professional financial firms.
Dalto Consulting can assist business owners, and investors, professional firms, banks and capital firms who may require objective and independent analysis of actual or contemplated transactions in the form of a Fairness Opinion; or, we can provide a Fairness Opinion to address a potential disagreement among stakeholders when discharging their fiduciary duties in completing a financial transaction. We offer third party due diligence services when outside parties in a transaction are trying to understand the company's financial statements, market conditions, sustainable competitive advantage and overall business model.
When irregularities in financial reporting or control systems appear, we can provide forensic accounting and fraud investigation services. Our firm also serves in situations of litigation, or adversary proceedings by providing expert financial witness analysis and testimony, and in dispute situations, when a truly outside party is required we have served as an arbitrator, facilitator and receiver.
List of Services
Due Diligence
Litigation Support & Expert Financial Witness
Forensic Accounting
Receivership and Facilitator Services
Fairness Opinions
Solvency Opinions
Debtor in Possession Services
Revenue Verification
Damage and Lost Profit Calculations
Business Dispute Advisory
Please reach out with any questions.